We Make Explainer Videos…FAST!
Give us a call for a free consultation.

(202) 747-0404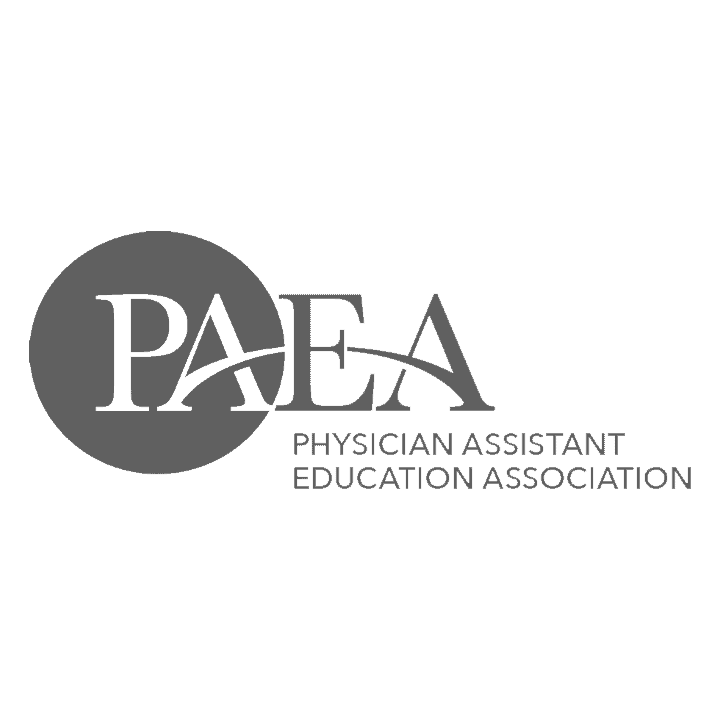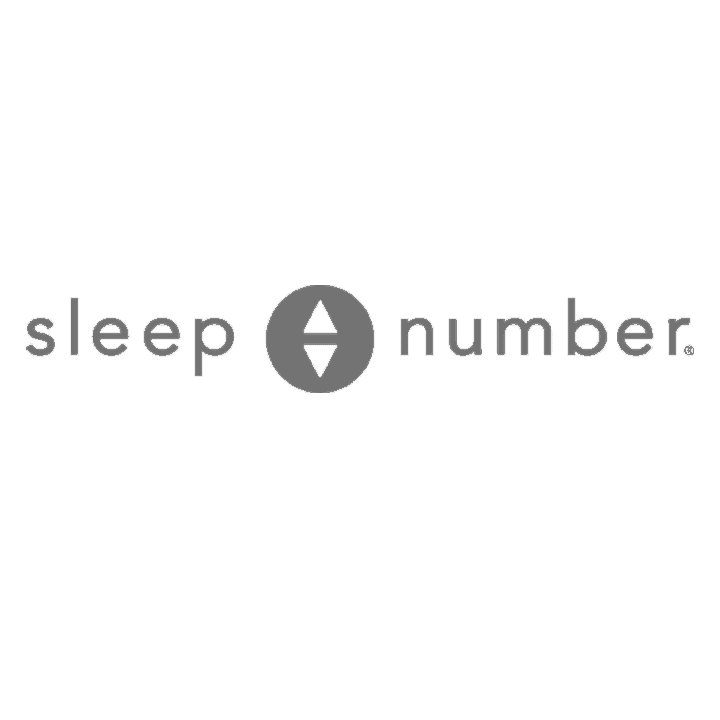 Next Day Animations is a company I will be using again. Beyond their high quality work and competitive price point, I'll be going back to Next Day Animations because of their proactive work ethic and flexible workflow.This is a company you will enjoy working with and a company that can roll with the complications that will inevitably come up in the creative process.

Ryan Steinback
I wanted to let you know that the response we have been getting from using the animation video you designed for us has been FANTASTIC. Our sales partners love it and the response we get from our end users has been better than any other marketing piece we have ever used. Thank you so much, we look forward to designing a few more videos with you

Bill Patchett
I used Next Day Animations for the first time to help us communicate our college planning process in a short, engaging way on our website. After showing the video to some senior staff, they loved it and we are now strategizing on how we can incorporate it into other outreach and sales efforts.

Maureen Keown
Our animation really exceeded our expectations. Next Day Animations charged thousands less than the other company we spoke with, for a very similar end result. We suggested what we were visioning and they took it from there. I would recommend them without hesitation.

Tom Azelby
Working with Next Day Animations was a fun and collaborative experience, resulting in flawless delivery of a branded whiteboard video. We premiered the video at our annual conference in Las Vegas and it was very well received by thousands of leaders - who appreciated the innovative approach to delivering a very important message. No doubt we'll collaborate again on more fun projects.

Clair O'Neill
Our Clients
Next Day Animations makes explainer videos for all types of organizations.
Capabilities
How can we help your business flourish?
Here are some common uses for our videos.
Process
Our process follows a strict order of events for writing, feedback, illustration and animation in order to make your deadline.