We Make Explainer Videos…FAST!
Give us a call for a free consultation.

(202) 747-0404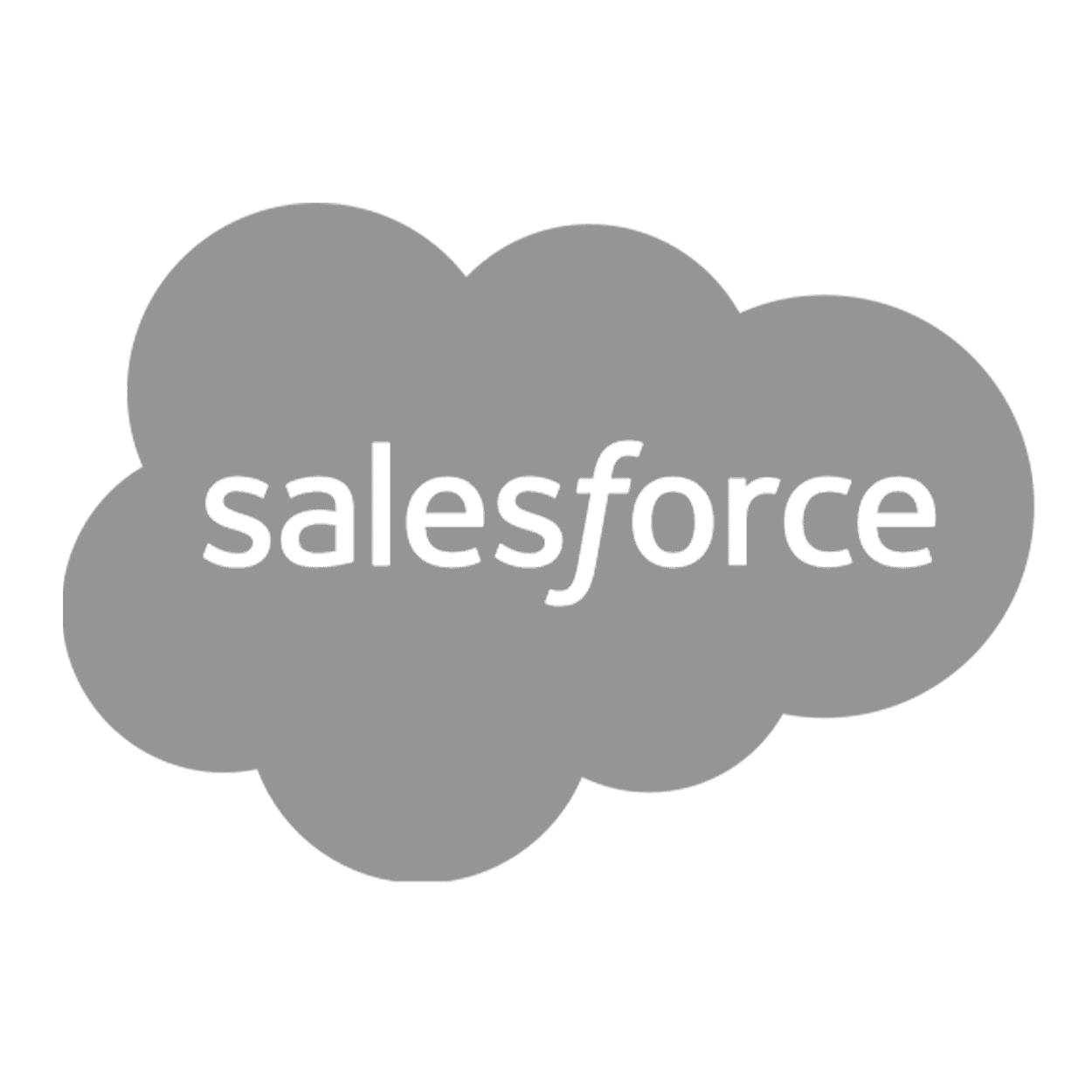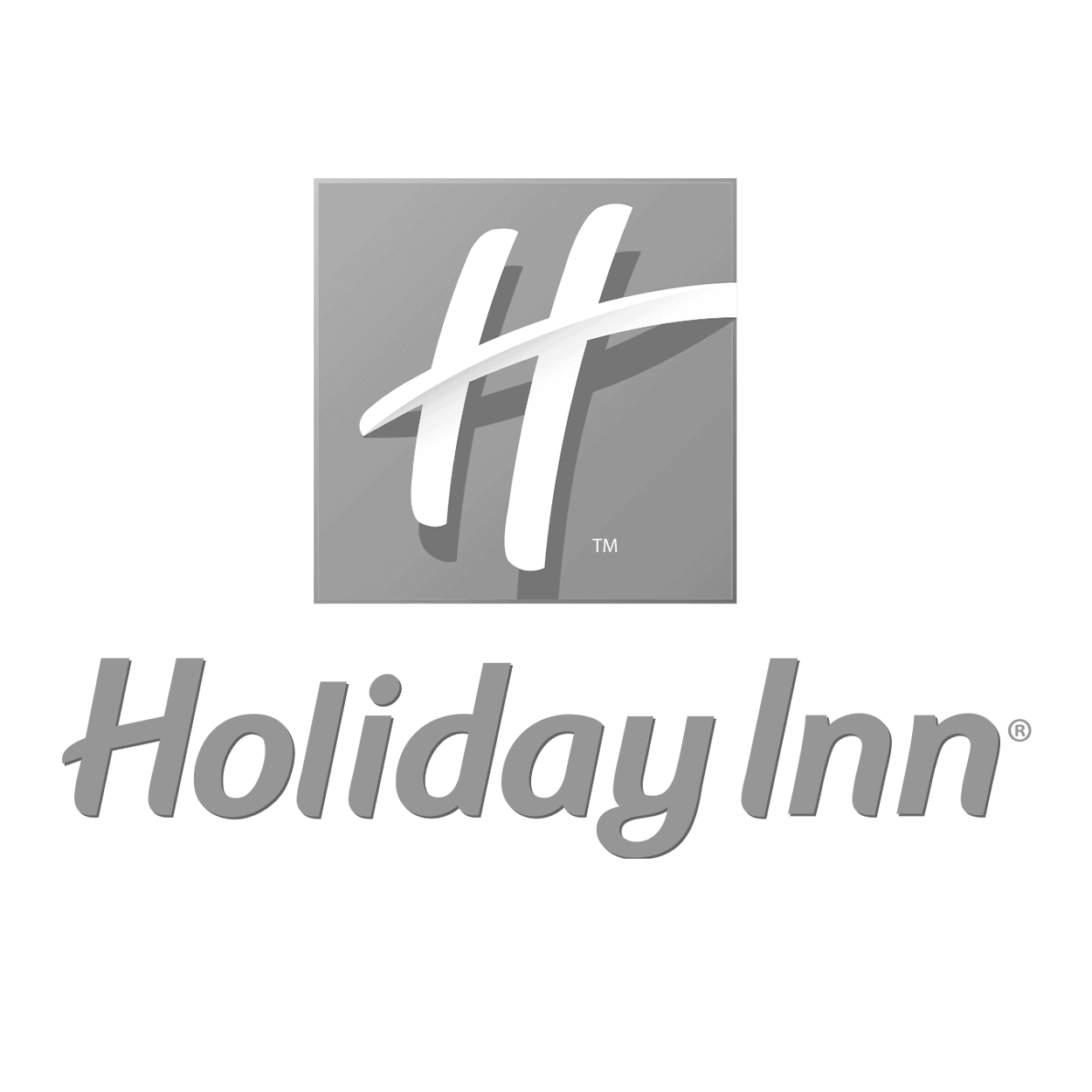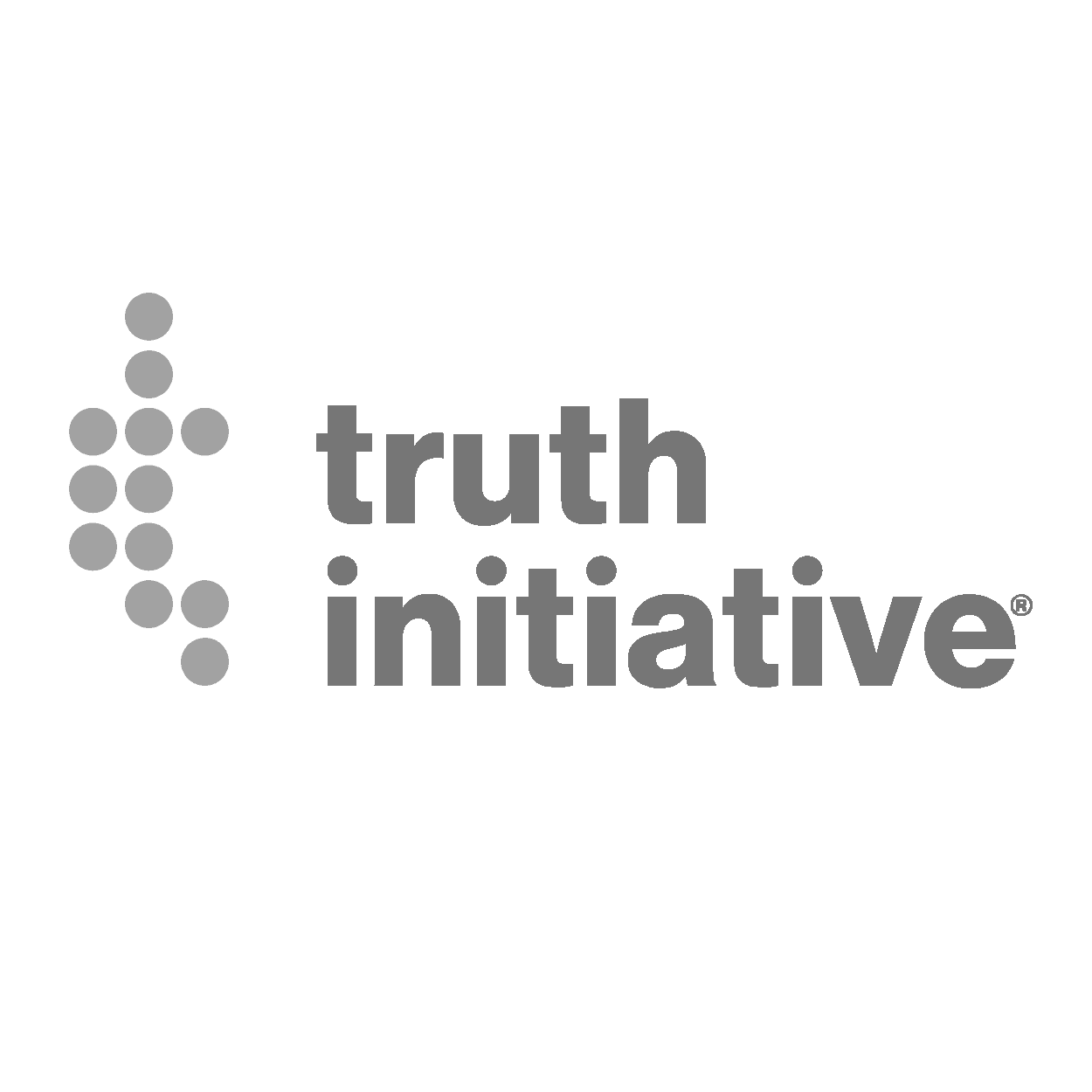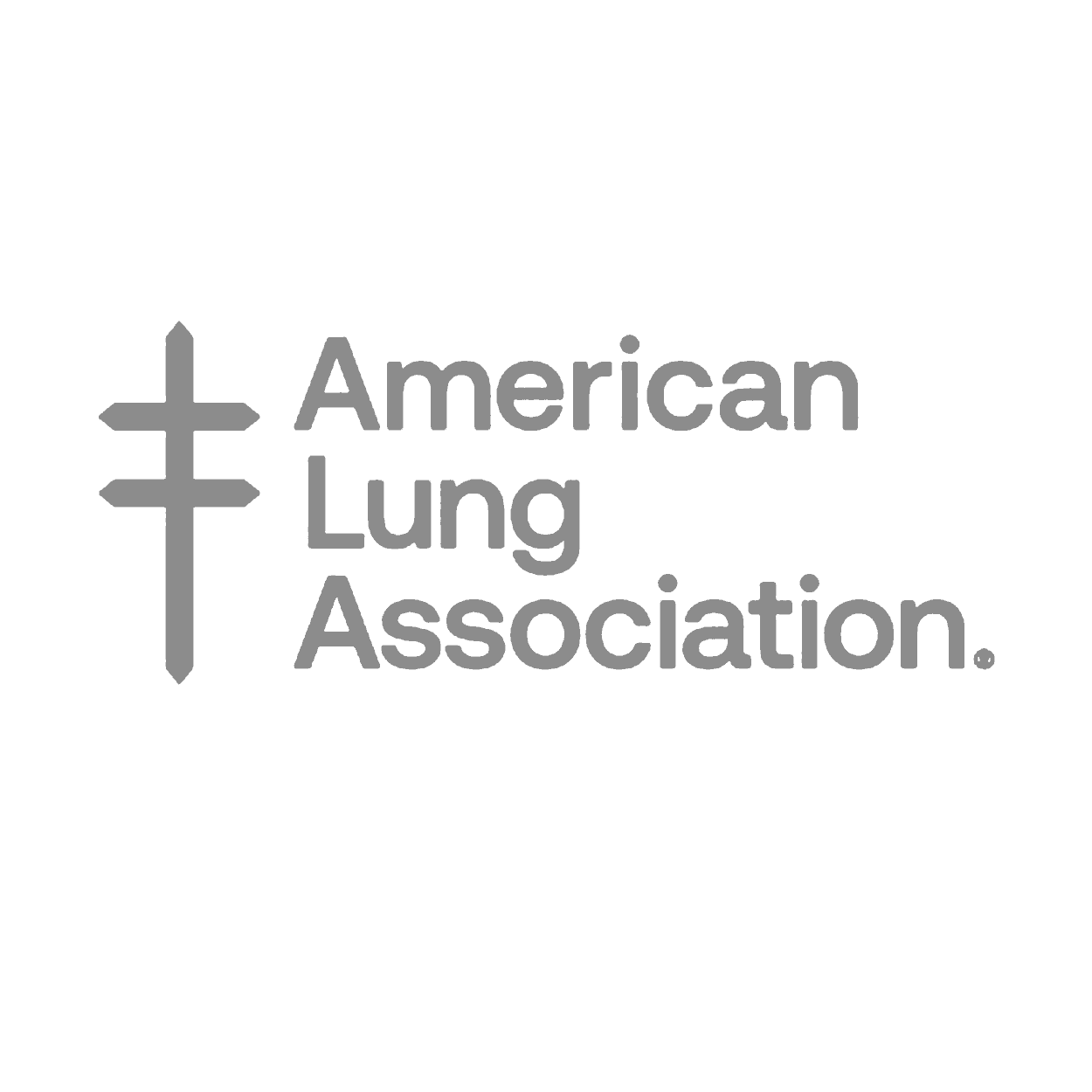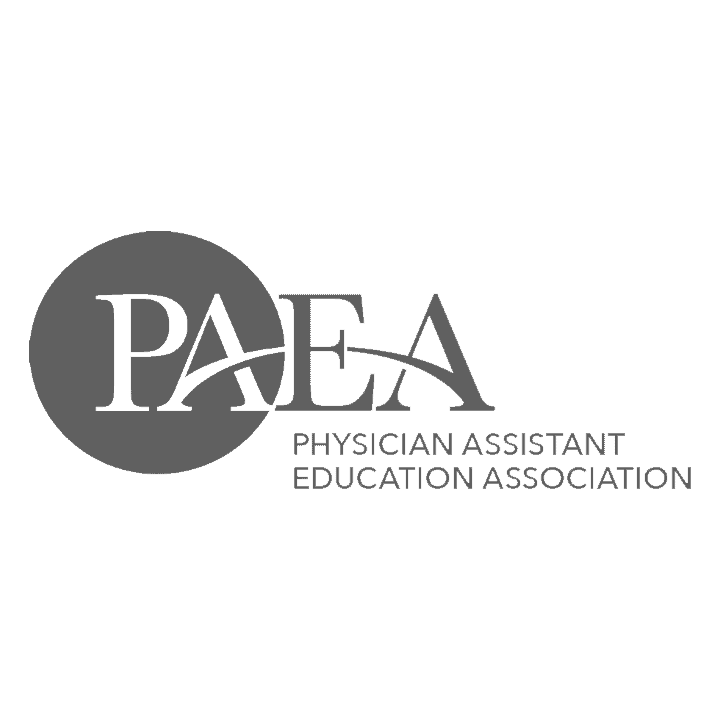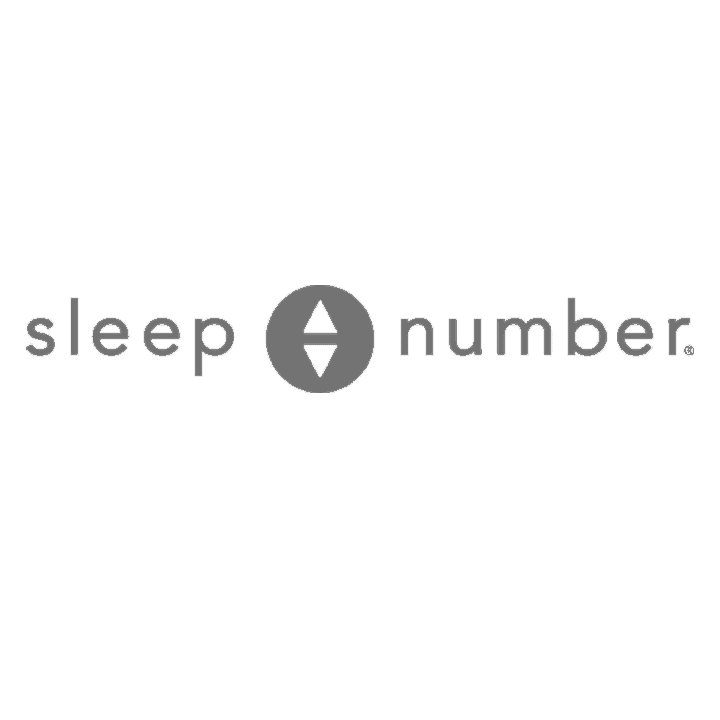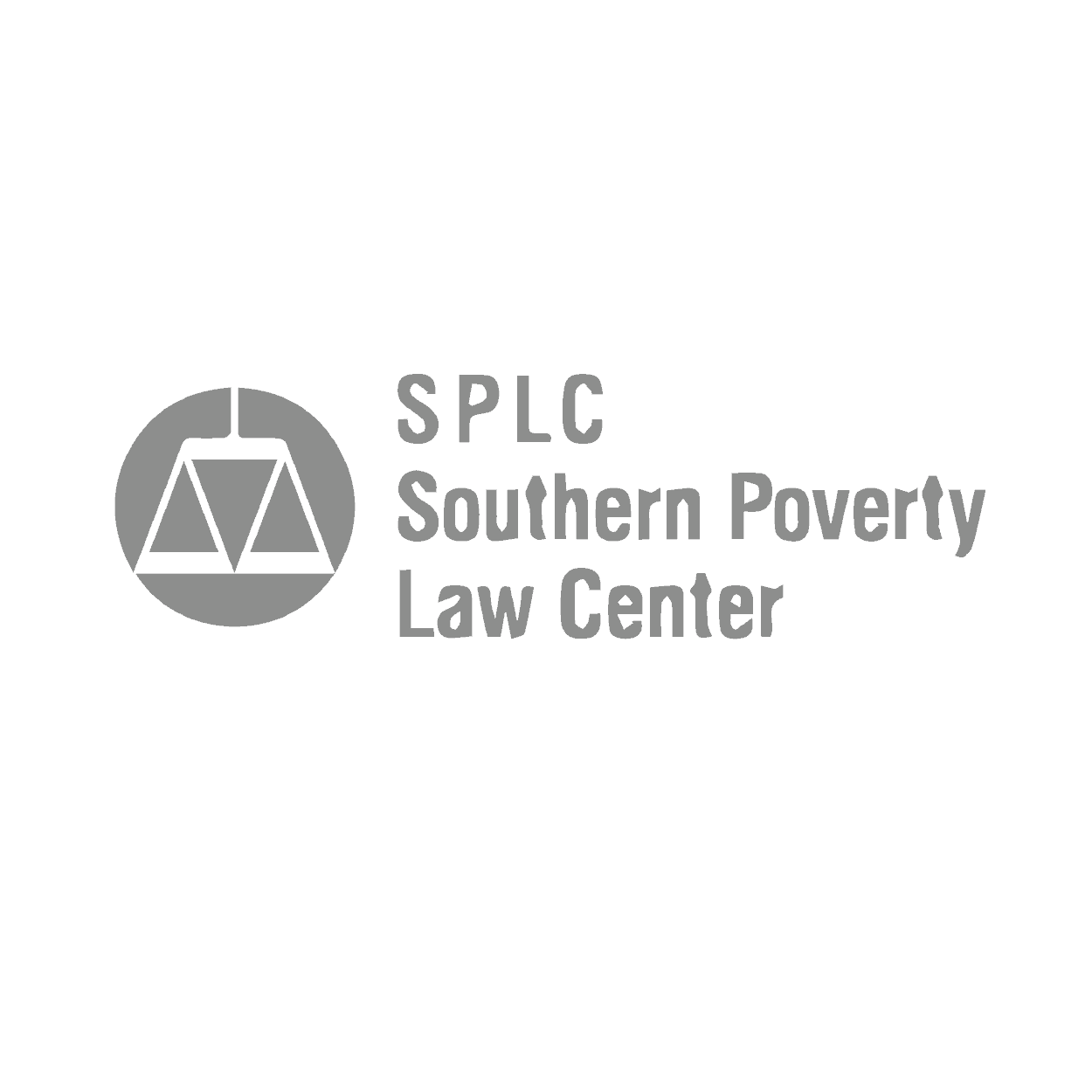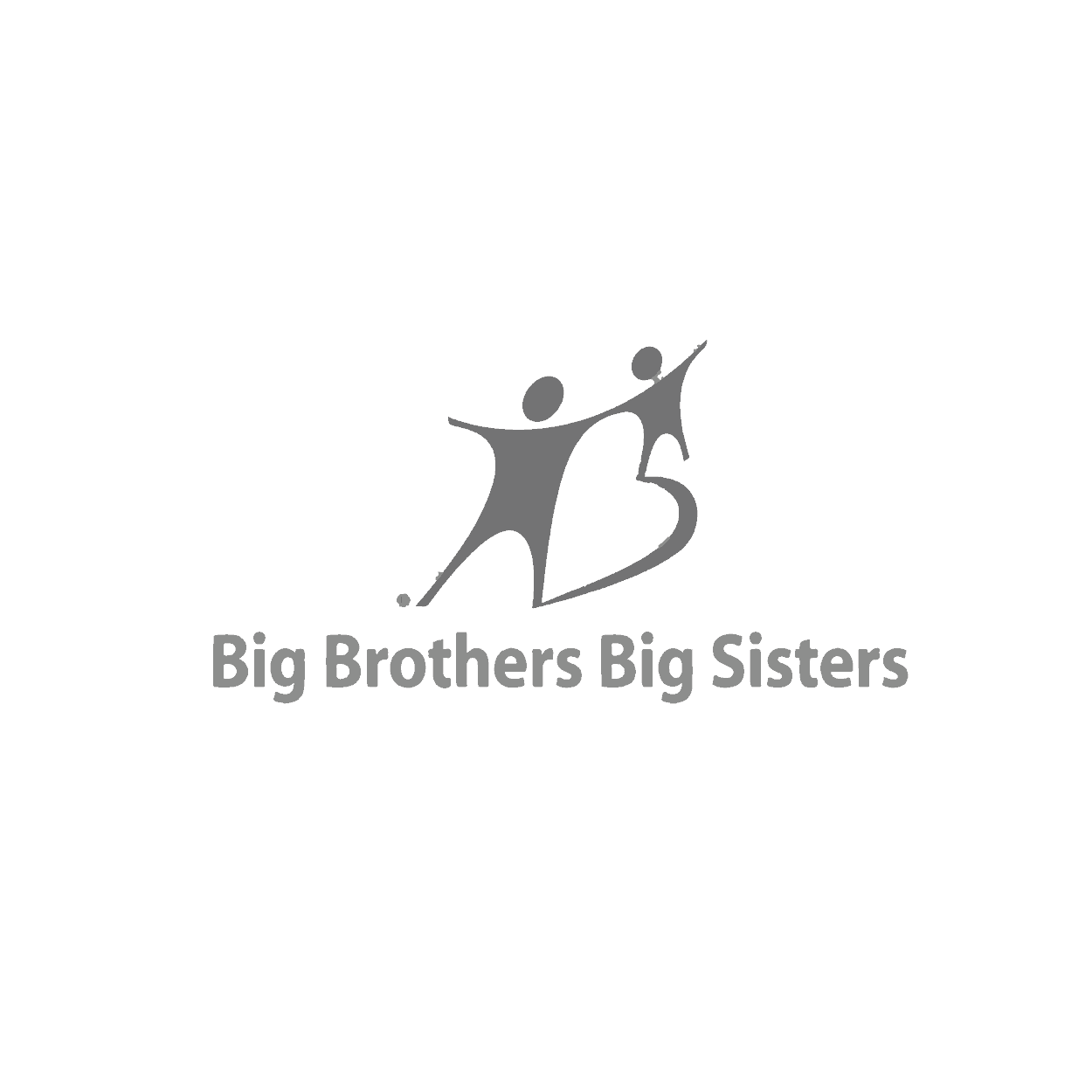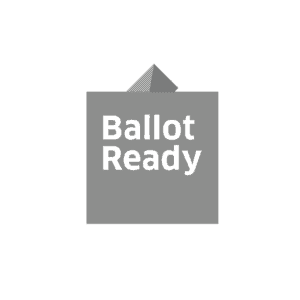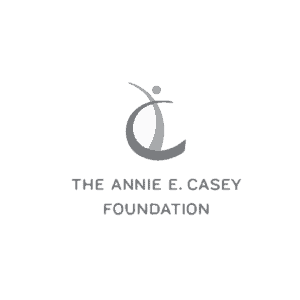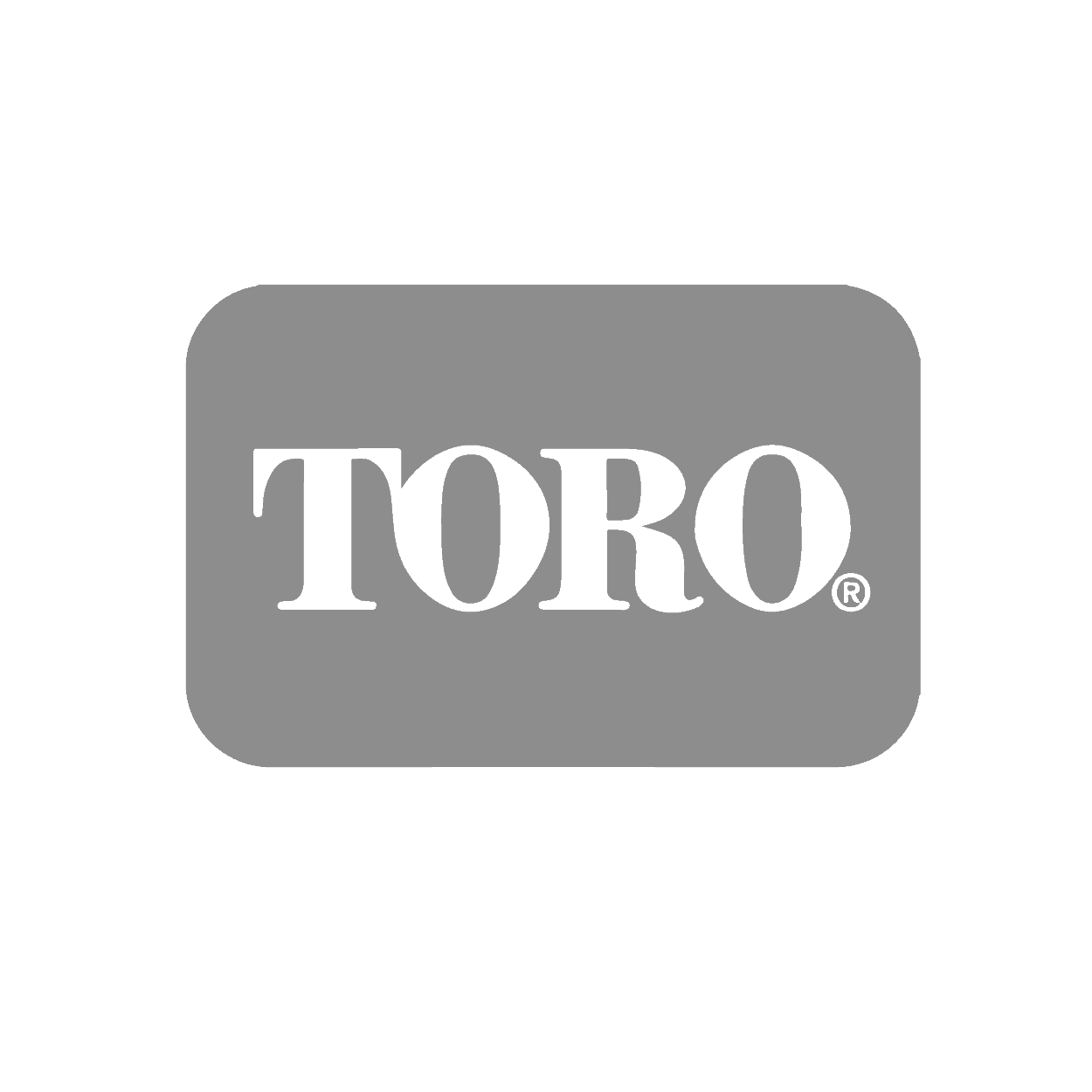 We had an outstanding experience working with Next Day Animations. They helped us clearly articulate our message, and we were deeply impressed with the team's creativity, responsiveness to requests, and how quickly our video came together.

Jane Graupman, The International Institute of Minnesota
Next Day Animations is dedicated to turning your idea into a work of art. Their ability to provide animated videos based on your company's branded style and tone will support and advance your message. The team is a joy to work with and are committed to your satisfaction and success.

Chris Walston, IHG
The process was smooth as butter, and the end product has gotten rave reviews from our constituents. We're already dreaming up our next project.

Rob Bullock, Presbyterian Foundation
5 star people, 5 star process and 5 star results! Not only we really got the animation we wanted but the whole process was fun. Big heart bunch of people.

Gabrielle Bouchard, The Gender Advocacy Centre
I wanted to let you know that the response we have been getting from using the animation video you designed for us has been FANTASTIC. Our sales partners love it and the response we get from our end users has been better than any other marketing piece we have ever used. Thank you so much, we look forward to designing a few more videos with you

Bill Patchett, P2 Telecom
I highly recommend them to any small nonprofits on a tight budget. The cost is reasonable, plus they saved us a lot of costs in MY time with not having to write or manage a video shoot.

Elissa Kojzarek, United Way
Our Process
What's it like working with us? Watch this video to find out.