Animations are a memorable and effective way to communicate.
So, what's your style?
Check out our Style Sampler:
Jump to examples from our clients:
"I was amazed by how well the team grasped exactly what we were trying to convey! Not only that, but they were so friendly, professional and easy to work with."
Heather Morgan, Senior VP of Communications
Children's Home Society Of Florida
Experience Rating: 10/10
"The team took some complex models and really helped us simplify them into meaningful, easy to digest stories. They were easy to communicate with and not discouraged by our asks or changes."
Karen Predmore, Creative Director
Pallet Shelters
Experience Rating: 10/10
"The Next Day Animations team has the ability to take a fuzzy idea and turn it into a wonderful, concise, fun animation video. It was excellent, caring, top-notch customer service. The team truly listened to the message we were trying to convey and nailed it!"
Juana Gomez
Cheif People & Culture Officer, Monterey Mushrooms
Experience Rating: 10/10
"Next Day was great to work with from start to finish. The entire team was friendly and helpful throughout the project."
Lindsay Hafford
Senior Court Management Consultant, National Center for State Courts
Experience Rating: 10/10
"Not only does the team make the animation process incredibly easy, but highly collaborative and fun. Anything we've thrown their way, the team at Next Day Animations has brought to life in unique, beautiful, and thoughtful ways."
Julia Wieczorek
Program Coordinator, NJ YMCA State Alliance
Experience Rating: 10/10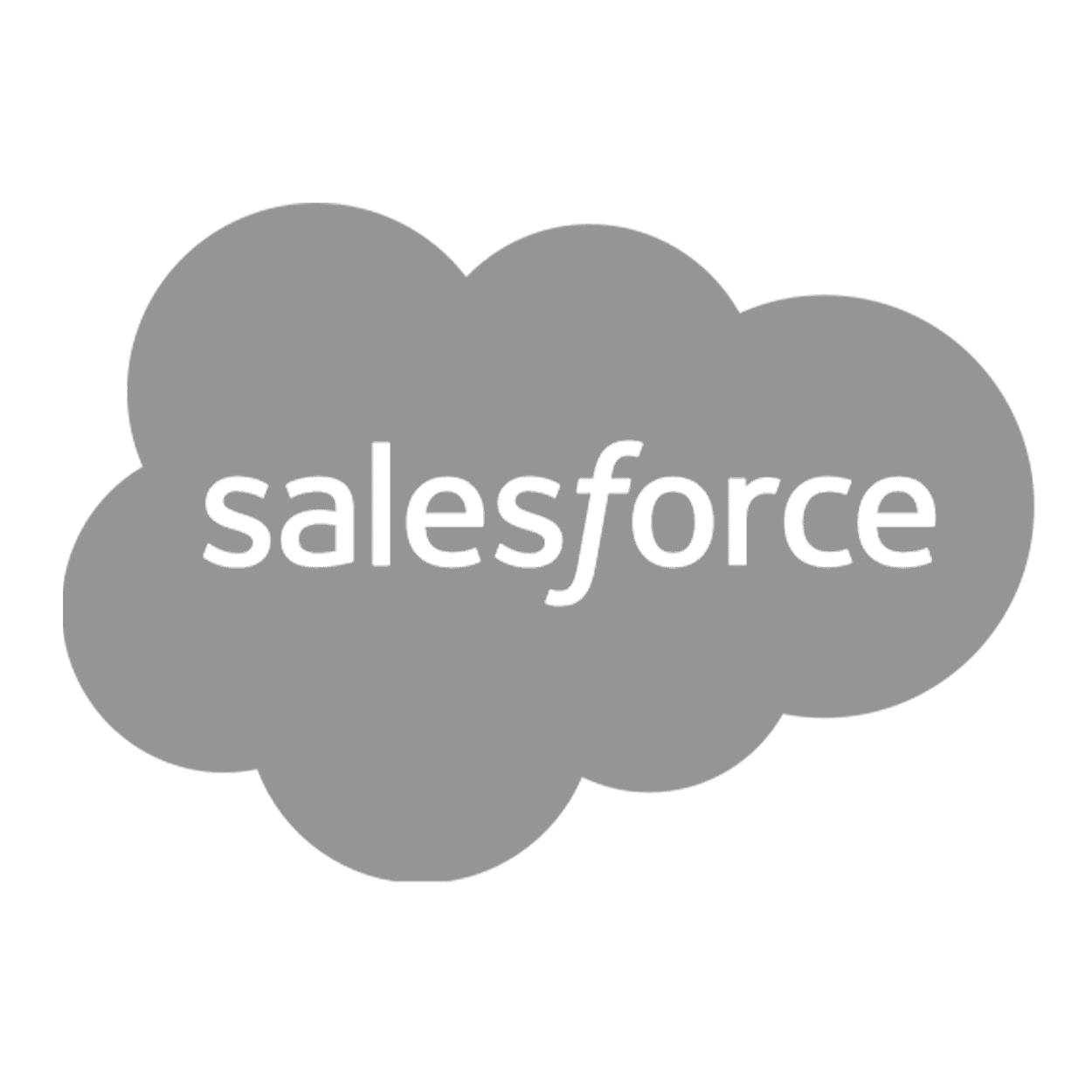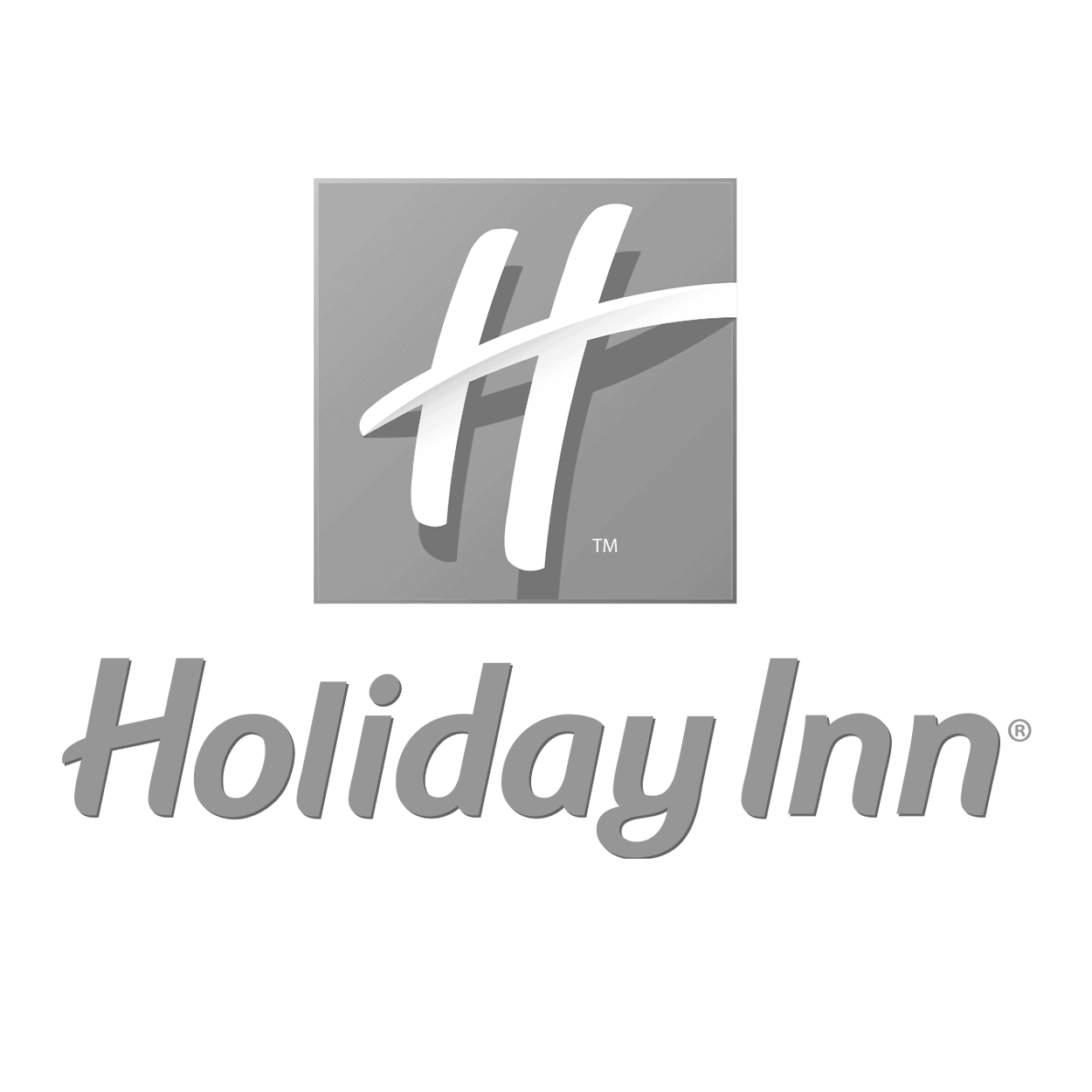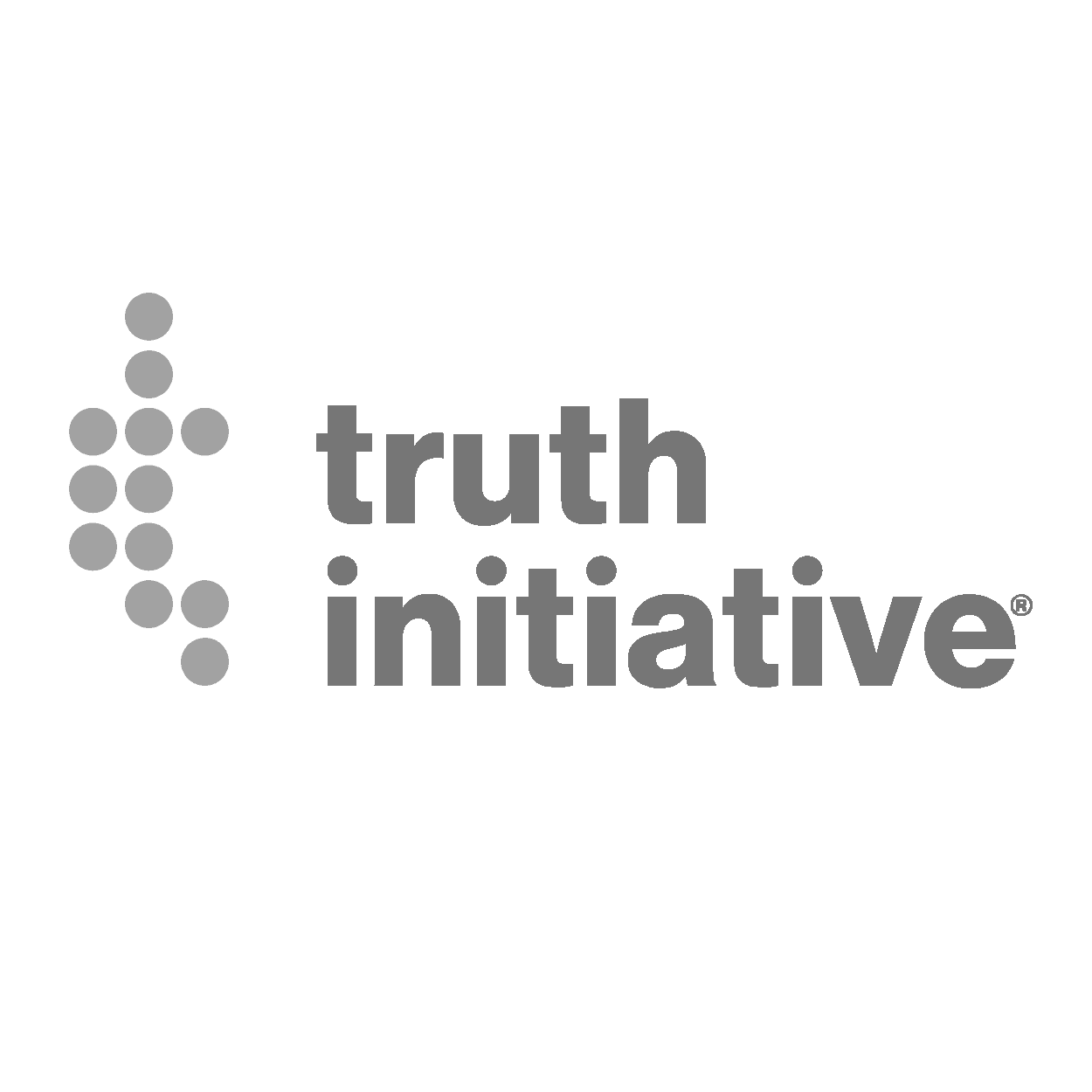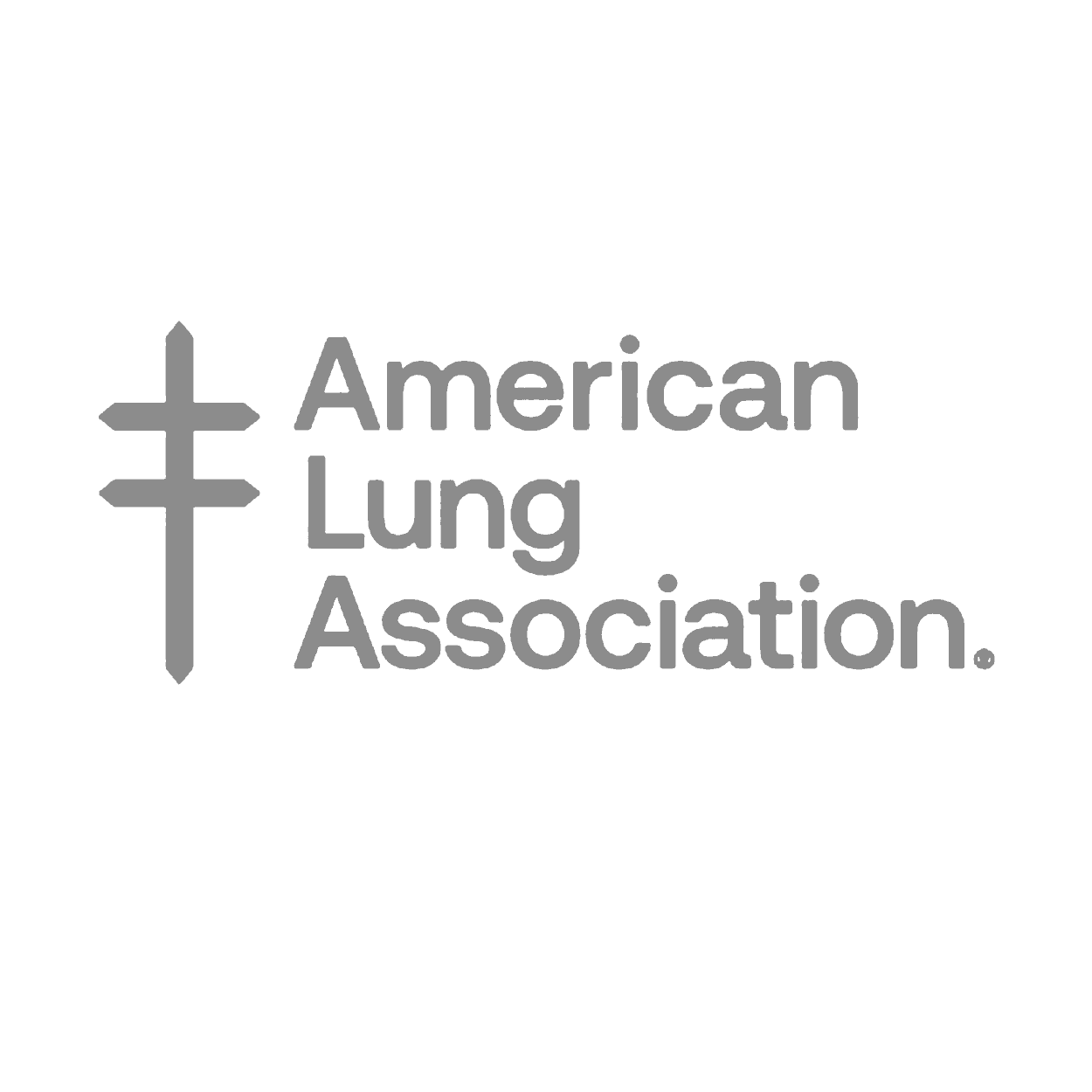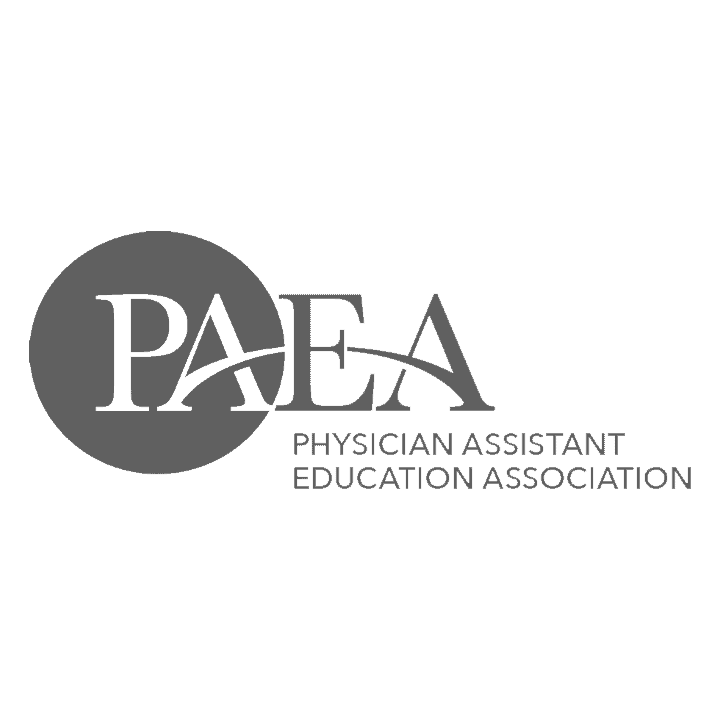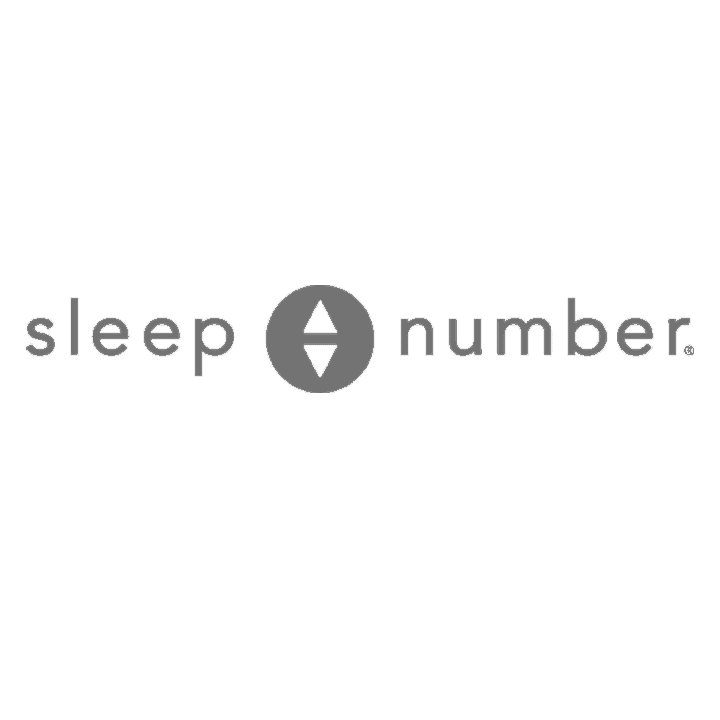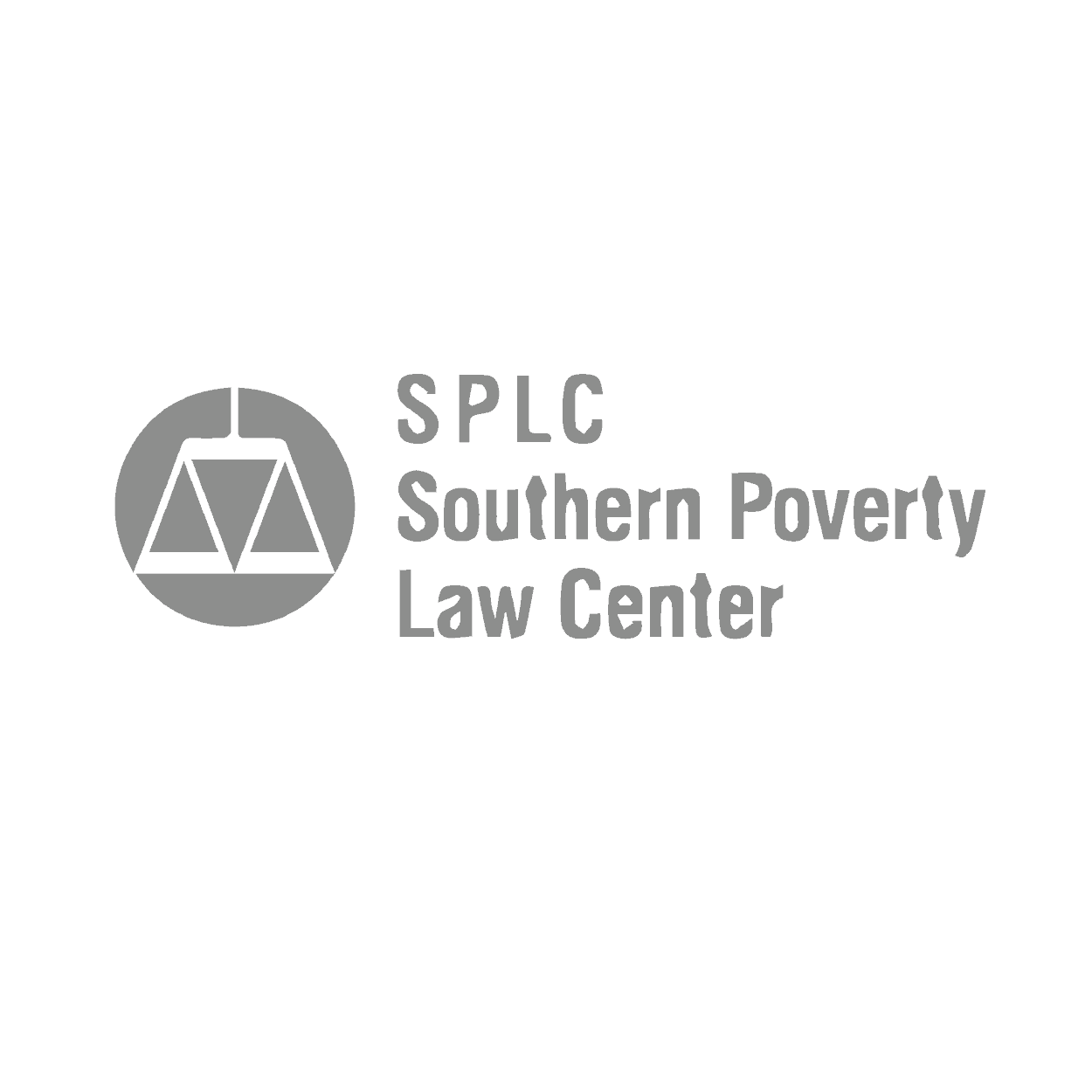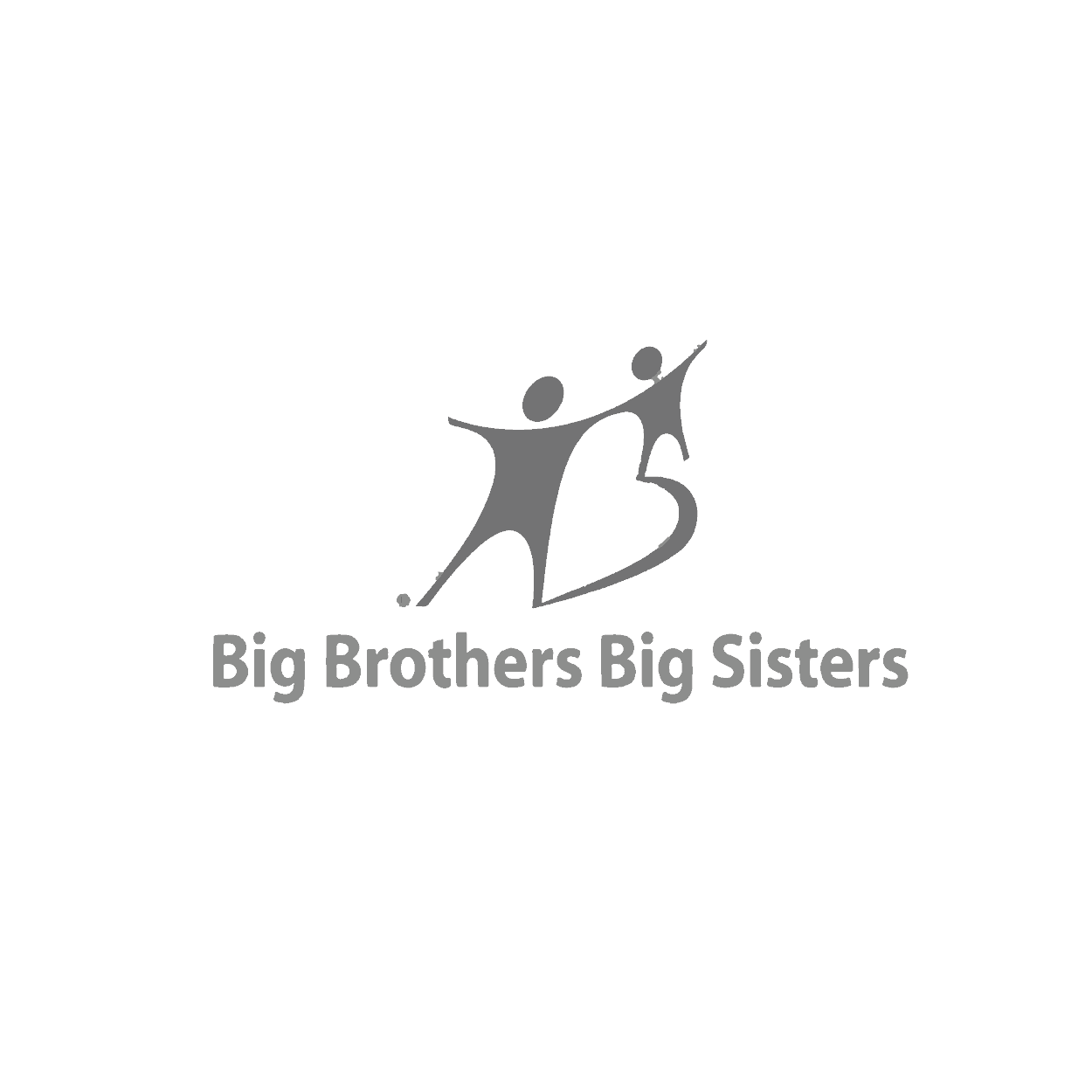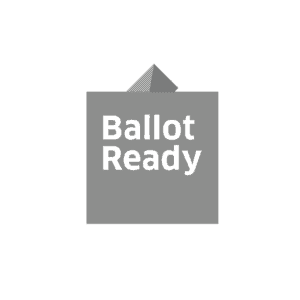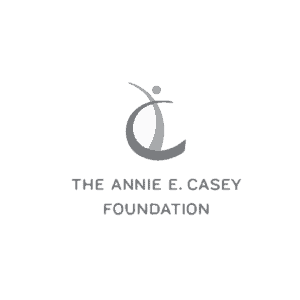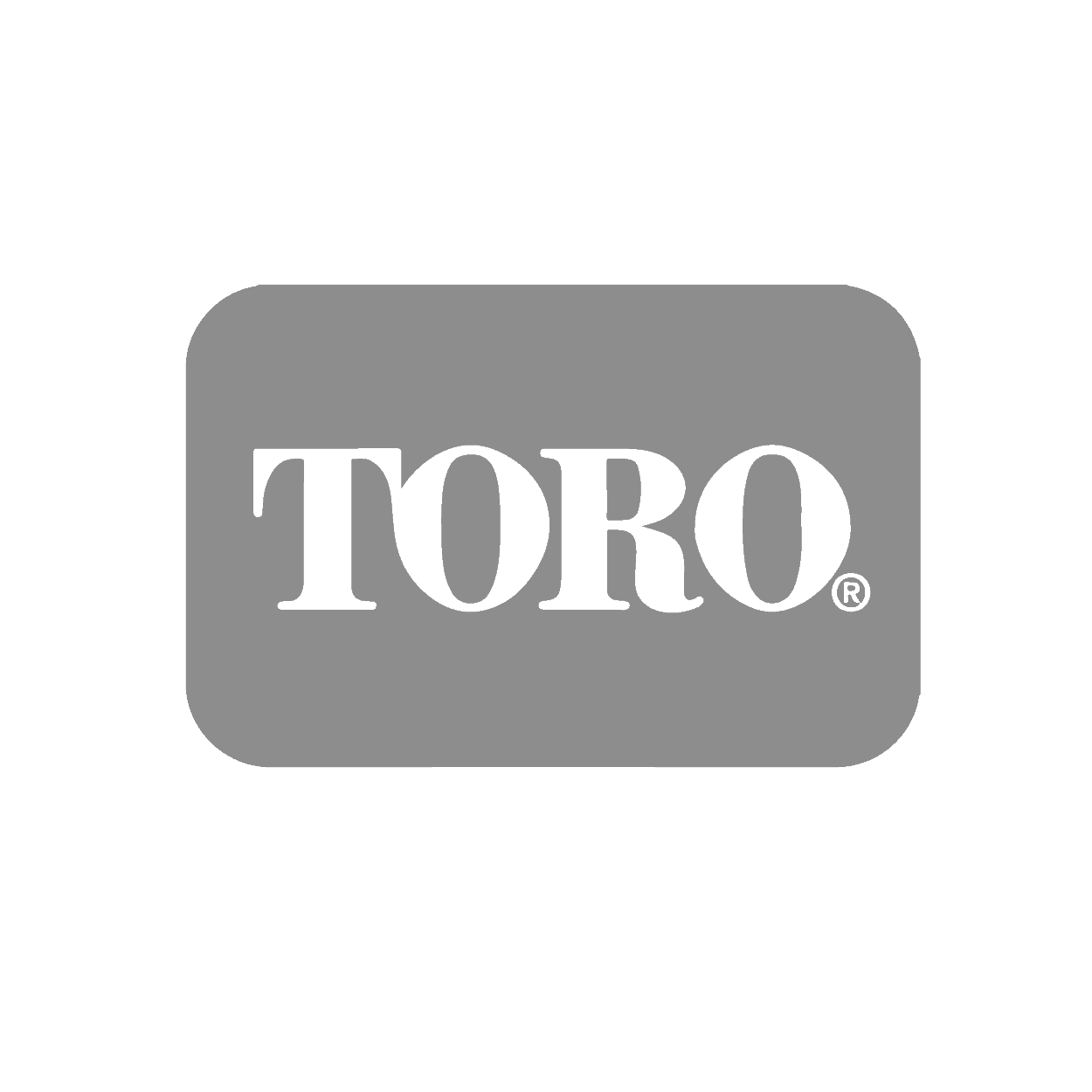 Whiteboard Animation Examples:
With their friendly, classic style, whiteboard animations are great for communicating complex ideas quickly, making them ideal for training, mission-focused messaging, startups, and academic lectures. 
The simple visuals help reinforce key concepts. And it's easy to inject a little humor. Check out the neuroscience of whiteboard animation for more details about why this style works so well.
Ideal for marketing as well as internal communications, 2D animation offers some particular advantages. It makes data come alive. It creates characters that can become icons. And it takes full advantage of the power of color.
3D animation, popularized by Pixar and Dreamworks, is increasingly used to model software and products with many intricate parts.
Our studio has also worked in more unique styles, including live video hybrids, kinetic text, and much more.
Want to know more?
Sign up below to receive a complimentary copy of our Process PDF.
Get a step-by-step break down of how we bring your idea to life.